home
wormium
rats
unemployed
contact
signup
login
hello person who selected all text
worm delicious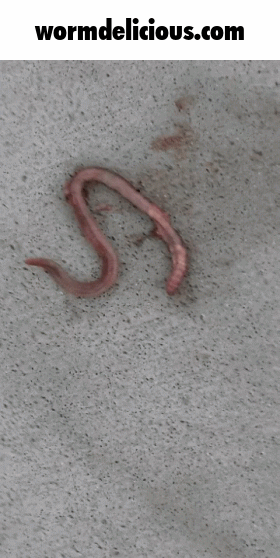 Your one stop shop for worm related items and wares.
Since 1986 wormdelicous has been the number 1 source for all things "worm", we pride ourselves on the distribution of worms and worm related items, and wares.
Originally founded in 1987, the company specializes in your worm needs. We specialize in your worm needs. worm.
We offer a variety of options in life, such as Wormcoin™ (not a ponzi scheme), Wormium (not FDA approved but you CAN drink it), Wormology (Not a cult), as well as a host of other amazing services which will have you feeling worm-delish!
Wormcoin™: Wormcoin is not a ponzi scheme. It is NOT a ponzi scheme. 1 wormcoin is made of 24 karot gold with a healthy mixture of lead and cobalt-60.
Wormium™: Wormium is an absolutely wormdelicious drink which when consumed, will make you "Worm out"™, while not FDA approved, you CAN drink it.
Wormology™: Not a cult! Practiced at our 500 acre walled-off compound in Albuquerque, New Mexico, it is the ideal method to feeling absolutely "worm", perhaps the closest to "worm" that you can be.
Spread the good worm, wormheads!
Worm Delicious does not endorse the consumption of or any harm done to annelids. Worms are friend, not food!